I thought for a while what I was going to write. Gave myself a few days. Like what typically happens, I have this grandiose thing that I want to say and what happens is: the words don't come out at all. So, what do I say about The Man?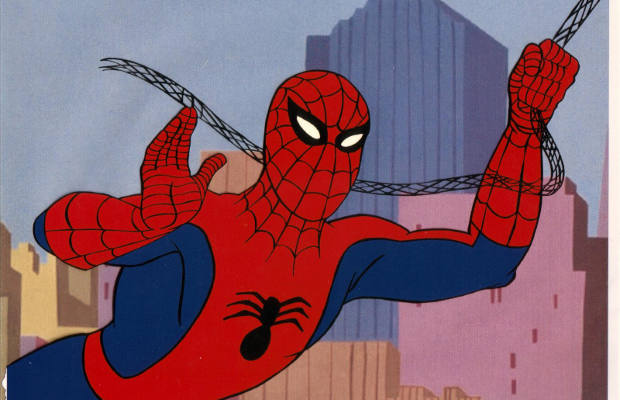 I remember growing up watching one old Spider-Man cartoons from the 70s on these reruns I happened upon. It was okay, but Thundercats, Turtles and Transformers was cooler. I had made it all the way to the 4th grade, until I saw a classmate whose folder caught my eye. It had bright, vibrant colors and a lot of people. The girl caught me staring (at the folder) and struck up a conversation. Down the rabbit hole, we go.
My questions of why does that guy have a red visor and that one have three knives sticking out of his hand led me to the X-Men Animated Series. It became my mission to watch as much of that show as I could. My excitement of the series led me to the books. I remember it clearly. X-Men #1 written by Chris Claremont, drawn by Jim Lee. I was obsessed. I wanted to do that! Draw. Write. Create. I would finish the issue and read it again and pick up something I hadn't before. It was perfection.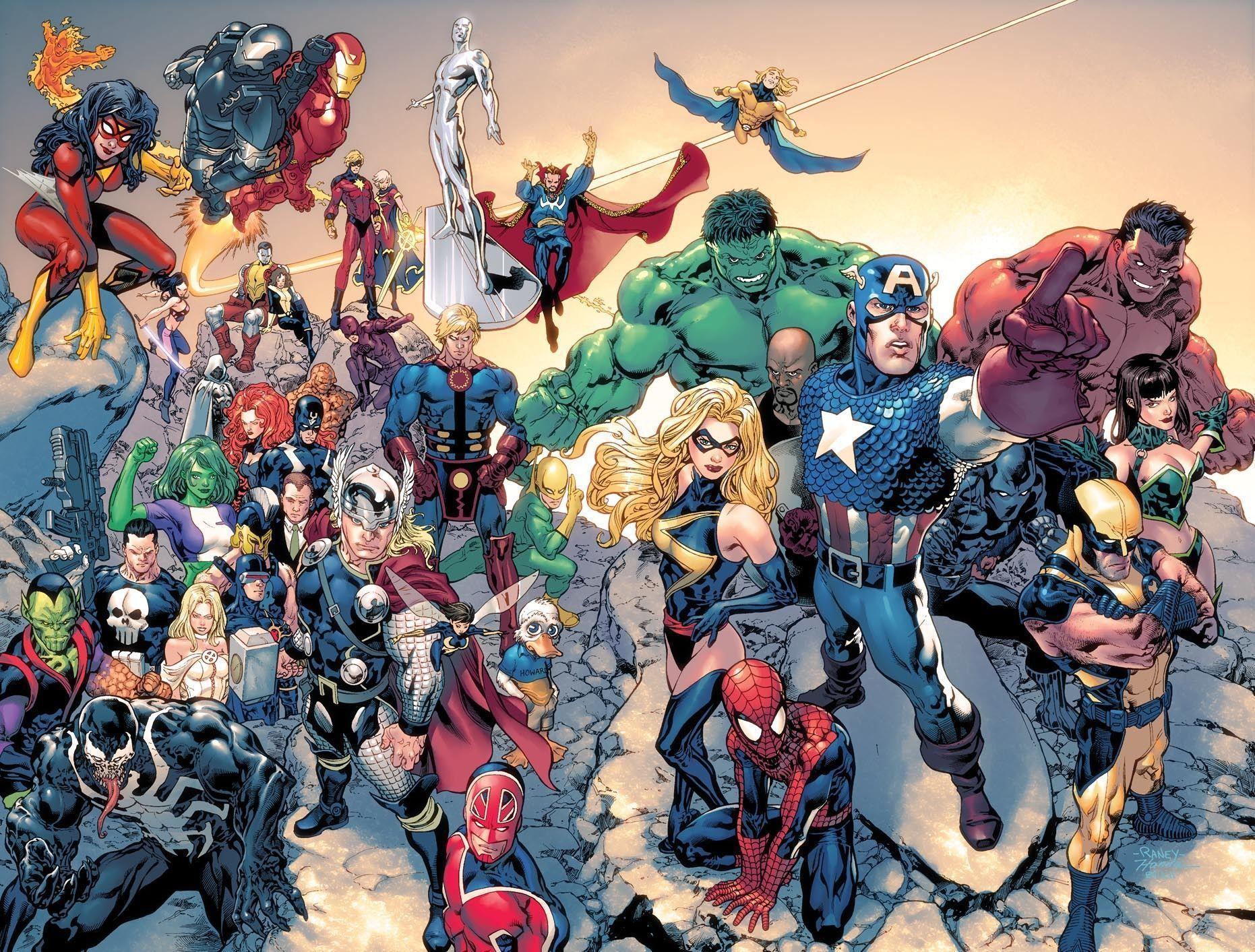 I studied everything in that book. Even the end where this old guy with glasses and a bushy mustache started talking to me. He introduced himself as Stan Lee. He created the X-Men. He created a lot of characters. He also created Fantastic Four, Spider-Man, Iron Man, Daredevil, Thor, Hulk, Black Widow, Hawkeye, Doctor Strange, Black Panther, Silver Surfer and over 200 more characters.
I was stunned. I wanted to create characters of my own. Maybe work for Marvel one day. And I'd daydream often. Some stories would come and go, some stuck around for years, but those books, characters, stories and all, really resonated with me. Stan Lee was inspirational to me in that regard.
I met him once at Comic-Con. It all happened so fast, but I remember thanking him for making these books something I could relate to, something I could connect with. I'd like to think he heard me or at the very least understand me. It's easy for me to get lost in my thoughts and finding something you can connect with is special. If you're reading this, and you've found something like that, cherish it. It's a gift.
Clearly, the movies that hail from Marvel Studios (the Marvel Cinematic Universe) are inching up to be my favorite franchise to date. I know that's what I want to do and I thank Mr. Stan Lee for that.
Thank you.